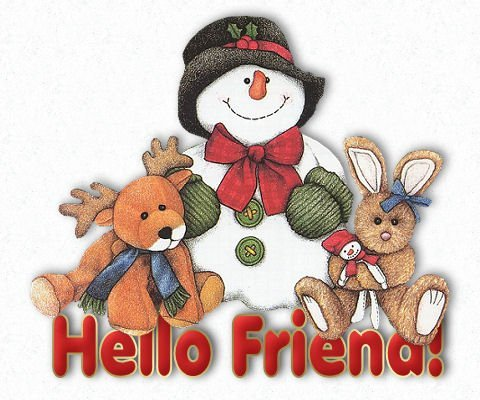 It's been 3 years i don't curl or perm my hair but this year i did!:)
It not a big wave type or typical curl by Japanese and Korean girl opt but a lil something to do with the small tight curl.
okay, you might wondering why i choose that kind of curl right?
errr..the hairstylist set that.
Haiz~
Small curl really complex to take care of it rather than wave curl.
im in working progress how to manage of it!lolz :P
however, i still think a way how to achieve the big curl styling with this small curl.
Perhaps, i could try setting with the big rollers?
i also dont know.
Nevermind.
.
.
.
.
.
.
.
V
Welcoming my new look!
So, what do you think?lolz :P
Merry xmas and happy new year
:)


Free Signature Generator