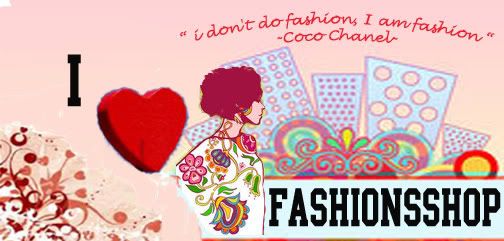 Yes!
The blogshop already opened it first batch for pre-order!
Be hurry since it is opened for 2weeks only!
=)
Just click the banner to view my the latest blogshop k.
ilovefashionshop
sell all the
korean clothes style
with the cheapest price.
Though it is pre-order, but you only wait for 1weeks to the clothes arrived.
I need all your supports and be follower to my new blog yea.
Hehe.

Interested in buying?
Just email me.
*winks*

Free Signature Generator