Looks! Mika miko is falling down on my blog~~ Teehee!




ooh i

everything with
PINK
!
Either it is
baby pink
,
light pink
or even
hot pink
!
Today in my post, i will posted up

Pinky

stuffs- even cute stuffs

too that really caught my attention!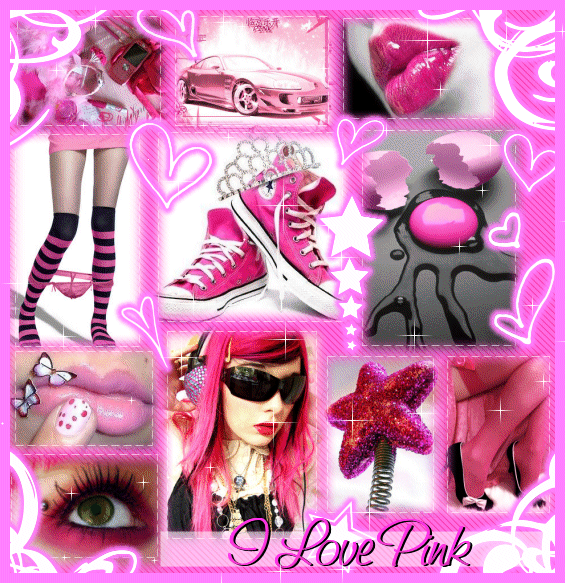 Pink Acer Aspire One
The latest laptop and it comes in small size.
Available at
Boulevard IT in Saberkas Kuching
.
Fujifilm FinePixZ300

Fujifilm Finepix z35 white&pink
I love the shape and the combination color. I saw one ( another type- scroll down to see in other post ) at Saberkas too.
Canon Powershot A1100 IS
Finally, i found my dream digital camera after i'm really dissapointed with the
Canon Powershot E1 Pink
. When i saw
Powershot E1
for the first time, i'm fell in love with it. Then, i searched everything about E1. The specification and feature are quite good but the material are made from plastic. Not-so-good for me as im not really gentle when it comes handling with the gadgets. I tend to drop my stuffs and i cant imagine if im drop the E1, it will be broken!
Yikes!
Luckily,
Powershot A1100 Is
is the one the most fulfill my requirements in cameras hunting!
Canon ( the most prefer brand )-Use AA Battery- at least 10MP and above ( A1100 is 12.1MP ) - most important, the color must in
PINK
!
Most people don't like bulky camera as it is so tedious and not that-so-update-
la
h but i love it cuz using AA battery most convenience to use.Plus, the AA battery easily get from the store and it is cheaper rather than Li- ion battery.
What if, by the time your Li-ion battery low and damage, i bet you can't charge or buy it automatically. Some more, suddenly your budget are really tight.
Owh gosh!
Then, you will say, "what a badluck.." =P
See, that's why im not really prefer camera used Li-ion bat. I can always bring extra AA battery whenever A1100 IS tuck along with me.
In case, when in fieldtrip, my camera still can function well or else where i want to charge when im in the middle of jungle??
Plug in your nose hole
pun xguna la
!
More on
Pink Camera
Sony ericsson T707
Pink is for the girlF and Blue for the boyF =)
We saving some money to get the couple set hP.
Jangan jeles.
Mwahahaha~~
p.s : i want to change my layout again!=P
Free Signature Generator